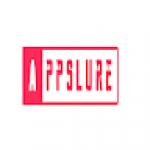 Nov 23, 2021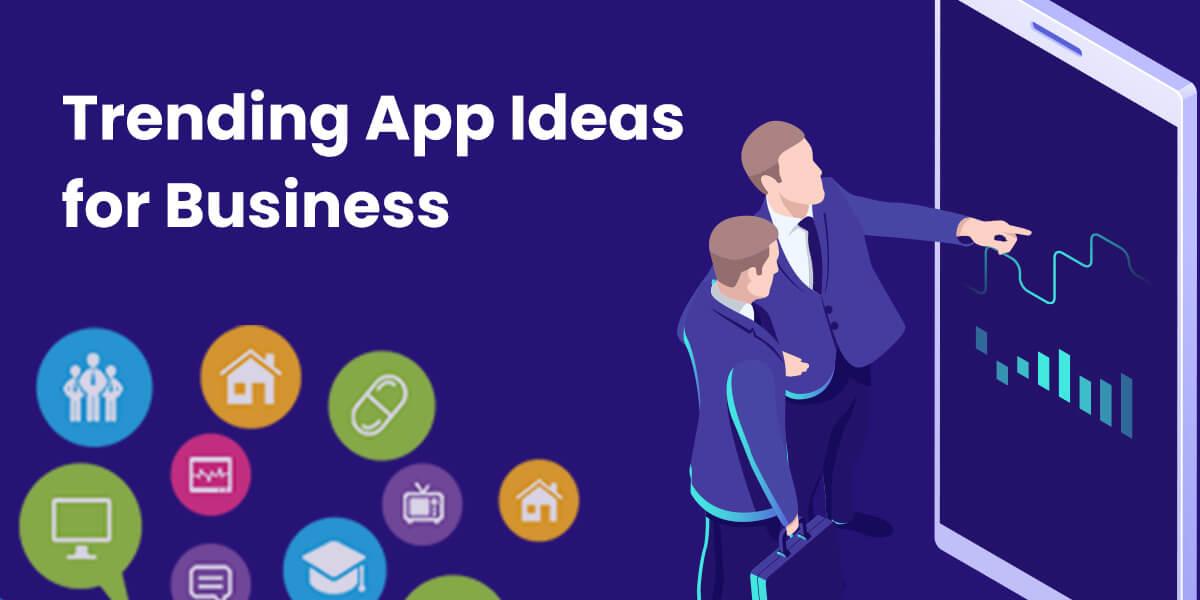 If you're planning to start your business, then the very first requirement is an Idea that becomes a million-dollar in the future. And it's not easy to find the best idea, but if you've done some proper research, analyzed Market needs, and seen statistics, then you can probably come up with an idea. What If? You can save all your efforts and get a new idea instantly. After reading this article, you will probably find your million-dollar idea because we've done proper research, market needs, and future vision and created a list of best app ideas with High-demand in the future.
1 Augmented Reality App that helps you to Design your Room
This can be a highly demanded application because nowadays everyone wants to buy new design furniture or interior for Home, but they're not sure how it looks good in reality. But if customers are using this application, they can easily open the application camera and start Adding 3d models of furniture and interior in-camera looking space. It helps you to visualize the best fit area for your furniture. This application Collab with many furniture and interior sites so that you can easily put 3D models.
2 Health Check-up and Food Planner
Using this application, you can check your full body health day-by-day, and based on your results, you'll get a suggestion for food that keeps you fit and healthy. You can set up your food by experts and maintain your body.
3 Parking Space Finder
It's a very helpful application for those who want to find the best space for parking the car. If you're living in a crowded city, then it's a must-have application for you. By using this application, you can access GPS, Webcams, Location, and real-time parking details.
4 Virtual Jewelry Try-On App
If you're a jewelry lover, then this application can be helpful for you where you can try jewelry virtually on your body. It helps you to make decisions faster to buy things.
5 Doctor Appointment App
The biggest boom in the healthcare industry is by taking digitally. Now customers can book a doctor's appointment at home. It's a great idea and definitely in High-demand. Now, you don't need to wait in a long queue - Book and relax.
6 Fuel Delivery App
A unique idea that helps millions of people. With this application, you can deliver fuel at any location wherever you want. With a few clicks, you can easily order fuel. If you're stuck in any location with an empty fuel tank, then this application is helpful for you.
7 Virtual Clothes Shopping App
In the future, you'll buy clothes based on virtual reality where you can try on clothes virtually and change the color or design of clothes as per your choice. Many companies are already working on this technology.
8 Work from Home Opportunities App
Now remote jobs are highly demanded, and if you're a student, housewife, or anyone who wants to do some part-time/ full-time job at home, this application can help you meet some useful Opportunities to make money.
9 Song for your Mood App
If you love listening to music, this application suggests the best songs that make your mood awesome and happy. You can share your mood, and this application automatically suggests a list of songs that you'll love to listen to.
10 Cloud Kitchen App
It's a virtual restaurant you can open at your home and Start delivering service. This is the best idea for those who want to start their restaurant business then it's a big opportunity that matches your requirements.
11 Book Rental & Exchange
It's a social networking platform to exchange stuff with others. You can list your used product and set a rental price or exchange offer so that visitors see your stuff, and if they're interested, they can rent or exchange the stuff.
12 Restaurant Seat reservation system
Now you don't need to wait in a long queue to reserve your seat at your favorite restaurant. You can go to this application and reserve your favorite seat easily within a few clicks with the date and time.
13 The Perfect Match
You can't get your soulmate at home; you have to take specific actions to find your best match. And this application can help you to find the best match for you. You can create a profile and share your interest, occupation, etc., and then this application helps you find the best match that matches your interests.
14 Keep in Budget
If you're someone who wants to manage your finances, then this application helps you to handle all your expenses, on-time payment date, and schedule things to manage and keep your budget.
15 Find a TruckLoader
Most people are shifting to other places, but it's hard to shift because of all the stuff to transport, but now you can use this application to order at home, and they'll pick your entire stuff and transport it to the desired location per your demand. It's a very helpful application for so many people.
16 Control My Home
Now smart Homes are in trend, and if you want to control your entire home appliances, you can use this application. Sometimes we forget to switch off AC, Fan or TV, and many other things. If you're far from home, this application can help you switch off everything in one click. You can take care of your home by using this application.
Final Verdict
We hope after reading this article you've some best-picked ideas to start your business. And for this, you need to hire the best mobile app development company that helps you build an application then you require. For application development, react native language is very powerful, and you can build with react native app development. Most of the ideas we've listed in this article are trending and needed for the future. You'll probably Pick a million-dollar idea from this list. Drop your comment and let me know which app idea
Also read about:
FSSAI Registration A Quick Guide
Guidelines on which Food to eat and avoid in Malaria Treatment
3 Tips to buy Readymade kitchen cabinets online India