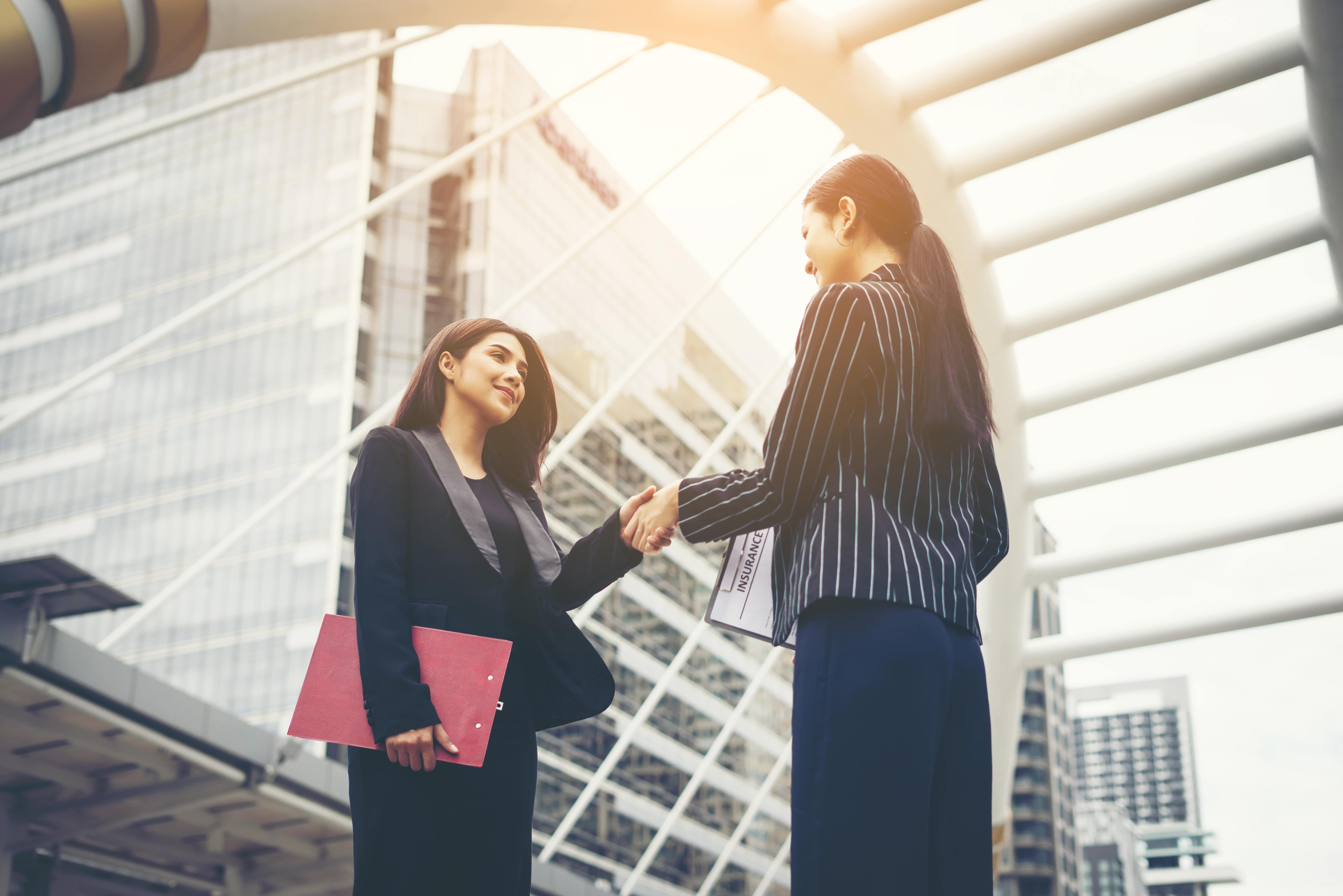 One of the biggest topics of discussion in the past few years has been Artificial Intelligence and its impact on our daily lives. It doesn't matter if you are an expert in AI or have just heard about it recently, you can't deny its contribution and importance in the world. The benefits it provides to businesses is one of the biggest reasons why AI consulting companies have grown tremendously in recent years.
The demand for AI specialists is at an all-time high. Every business is looking to incorporate this modern technology and leverage its offerings in some way or another. However, not everyone is looking to hire a full-time employee or set up a dedicated AI team. This is where an AI consulting company can help. These companies take care of the AI objectives for a business without actually working for them. This allows the business to save money in hiring and keeps them open to other solutions as well.
Things You Should Consider Before Hiring an AI Consulting Company
Just because you won't need to dedicatedly hire and pay an AI specialist doesn't mean you require an AI consulting company as well. There are some things you should keep in mind before going for a consulting company.
How Much AI Knowledge Do You Possess
While you don't need to be an expert in AI, it'll be good if you don't come out as a total rookie in front of your consulting company. Having a basic knowledge of the field will not allow you to understand the solution being implemented but will prevent you from getting duped by so-called professionals
What is Your Goal
Having a clear objective in mind helps in differentiating among several consulting companies present out there. It is always better to have a target in mind so that you can pave the way easily and achieve it with efficiency.
Which Company Suits your Requirements
AI consulting firms can be of two kinds – one which strategizes and works out the solution to help you achieve the objective and the other which helps you implement that solution. It is important to know which one you need to execute your plans effectively.
How To Choose an AI Consulting Company
Here are some principles based on which you should choose your consulting partner to implement AI solutions for your business.
Domain Knowledge
The only reason you are approaching a consulting company is that you don't have enough AI knowledge. This makes it important to choose a company that has superior domain knowledge and is an expert in what they do. They should be able to formulate the solution plan and execute it to perfection as well.
Can Explain the Solution Well
A professional AI agency should be able to identify the level of knowledge you possess and craft their solutions as well as explanations in the same way. After all, it's your company that is going to implement that solution. If you have no idea of how it works or what is going on in the background, you'll always be dependent on the consulting company for even the smallest of queries.
In-Line with Your Vision
Your potential AI partner should be able to assess your idea quickly with the help of just a few calls and meetings. Companies that require weeks or months to understand what you need, let alone implement it, are not good for business and will unnecessarily push your timelines.
Proven Track Record
The best proof of whether a company is fit for the purpose you are seeking is by checking their past track records. Testimonials from different companies they have worked with and the benefits they were able to achieve provide a good measure of whether the company would be able to replicate it for your business or not. It will also give you an insight into the kind of clients the consulting company has served, which will make it easier to figure out if they are a good fit for your industry or not.
Budget Constraints
Nothing matters if a potential consulting company is out of your budget. It is especially true if you are a bootstrapped startup and are working to keep expenses down. Implementing AI solutions is a long-term investment, and hence, it is vital to decide on a budget before you commit to anything.
Conclusion
With these principles in mind, you should be able to select an appropriate AI consulting company for your business. AI plays an important role in several business processes, be it customer experience, automating manual tasks, reducing errors, or improving the overall productivity of the organization. You need to consider all the benefits and services a company can provide before you decide to go ahead with them.
Also read about:
5 Soft and Amazing Blankets for Babies which offer Safe and Sound Sleep
What is Cloud Computing and How It Is Beneficial For Businesses
Advance your career in the cloud with Microsoft 365 certification