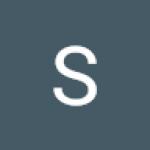 Jan 21, 2022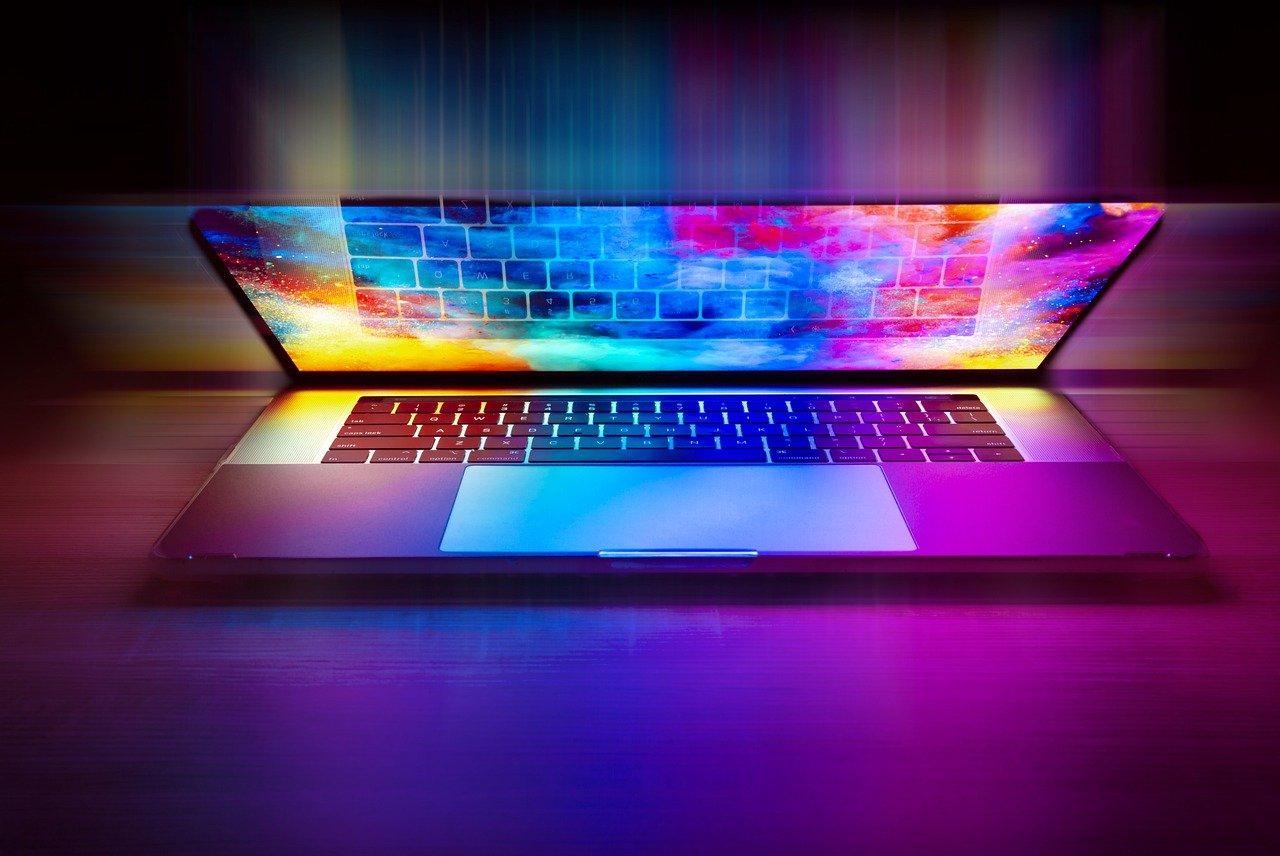 Laptops are a popular choice for students and professionals especially now that working/studying from home (or from anywhere) is the new normal. They can be used anywhere and anytime, which makes them perfect for people who want to work or study on the go. However, laptops also come with their own set of challenges that many people don't think about until it's too late. That's why you need to have these 12 accessories when using your laptop
Portable Laptop Stand
Anti-Theft Laptop Backpack
Webcam Cover
Laptop Cooling Pad
USB-C Hub
Ring Light with Light Diffuser
Padded Laptop Sleeve
Keyboard Cover
Flash Drive
Portable Charger
Keyboard Cleaning Gel
Portable Laptop Stand
Laptop stands are important because they elevate your laptop and help to prevent neck and back pain. If you use your laptop for long periods of time, you'll definitely want to invest in a good laptop stand!
Anti-Theft Laptop Backpack
A laptop backpack is a must-have for people who bring their laptops everywhere. Laptops are expensive items that can get stolen from unattended backpacks, so you want to be sure that your computer is always protected when it's outside of your home! Make sure you pick a backpack with a lockable zipper, cut-proof straps, and a laptop compartment that fits your computer.
Webcam Cover
If you take selfies or use video chat apps like Skype often, then you should definitely have a webcam cover. Webcams are prime targets for hackers, so you'll want to invest in a webcam cover that will keep your webcam secure while still allowing you to use it when needed.
Laptop Cooling Pad
A cooling pad is a must-have because it helps keep your laptop from overheating and breaking. You don't want to skimp out on a cooling pad if you plan on using your laptop for long periods of time, especially if you live in a warm climate.
USB-C Hub
The USB-C hub is a must-have accessory for laptops that have this port. Not only can you charge your computer with a USB-C charger, but you'll also be able to use the USB ports to connect all of your devices without having to worry about compatibility issues!
Ring Light with Light Diffuser
Ring light with a light diffuser is perfect for people who want to take good-quality selfies and videos. A ring light provides the highest quality lighting possible, which makes it a great choice if you need a high-quality selfie or video.
Padded Laptop Sleeve
If you're going to be carrying your laptop around in a backpack or purse, then you'll need to invest in a padded laptop sleeve that will keep your computer safe. The padding provides shock absorption and protects the surface of your laptop from getting scratched up when it's in transit.
Keyboard Cover
A keyboard cover is perfect for people who eat when they're working or studying. It protects the keyboard from crumbs and spills, which means that your computer will stay clean no matter where you go!
Flash Drive
You'll want to invest in a flash drive if you take a lot of data with you when you travel. A flash drive allows you to carry movies, music, and files with you so you can access them whenever and wherever you need to.
Portable Charger
If you're going to be carrying your laptop around outside of the house, then you'll definitely want a portable charger that is compatible with it. A portable charger allows for quick charging when your computer's battery gets low while also being compact enough to easily fit in a purse or backpack.
Keyboard Cleaning Gel
When your keys on the keyboard get sticky and grimy, you'll definitely want a cleaning gel. The gel will disinfect all of the grooves so that it's easy to type again This article provides a list of 11 laptop accessories that are essential for anyone who uses a laptop. These accessories include a portable laptop stand, an anti-theft laptop backpack, a webcam cover, a laptop cooling pad, a USB-C hub, a ring light with a light diffuser, a padded laptop sleeve, a keyboard cover, a flash drive, and a portable charger. Each of these accessories is beneficial in its own way and can help to improve your laptop experience.
Also read about:
7 Things To Consider When Choosing A Venue For Your Wedding
Collaborative Care Working with Parents and Caregivers in Pediatric Physiotherapy
Role of Vestibular Physiotherapy in Post Concussion Syndrome